Welcome to
the Walker Department
of Mechanical Engineering
Follow us on LinkedIn for updates and to connect with our community.
Home
Junmin Wang and Team Awarded NSF Emerging Frontiers in Research and Innovation Award
Power Trip: The Story of Energy Gets a 2nd Season
The journey through the past, present and future of energy continues as "Power Trip: The Story of Energy" returns for a second season airing on PBS nationwide.
Breakthrough Oil-Capturing Technology Offers 10x Improvement Cleaning Up Hazardous Spills
John Goodenough: 1922-2023
John B. Goodenough, who received the Nobel Prize in Chemistry in 2019 for his contributions to the development of the lithium-ion battery, passed away in June 2023.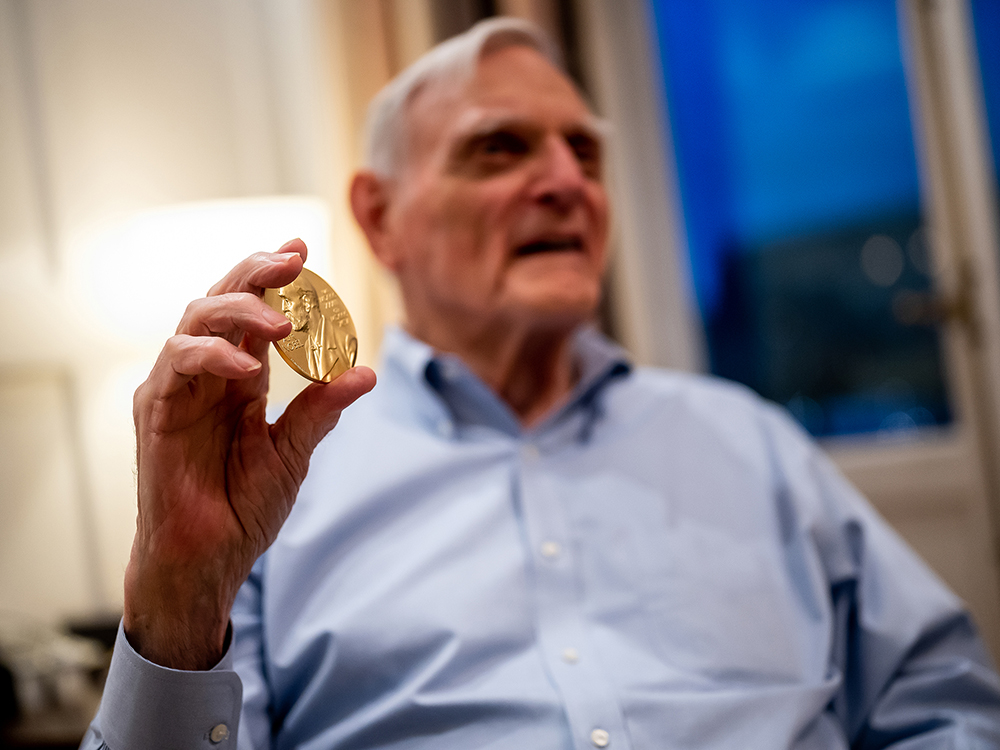 #12
Undergraduate Mechanical Engineering Program
#11
Graduate Mechanical Engineering Program
Spotlights
Explore more at the Walker Department of Mechanical Engineering