Welcome to
the Walker Department
of Mechanical Engineering
Join us tomorrow at 12pm on Zoom for our next Byron Short Seminar speaker, Dr. Hailiang Wang of Yale University. Dr…
https://t.co/ri9CPSS78B
Home
S.V. Sreenivasan Elected to the National Academy of Engineering
The National Academy of Engineering has elected S.V. Sreenivasan, professor in the Walker Department of Mechanical Engineering at The University of Texas at Austin as part of the Class of 2021.
News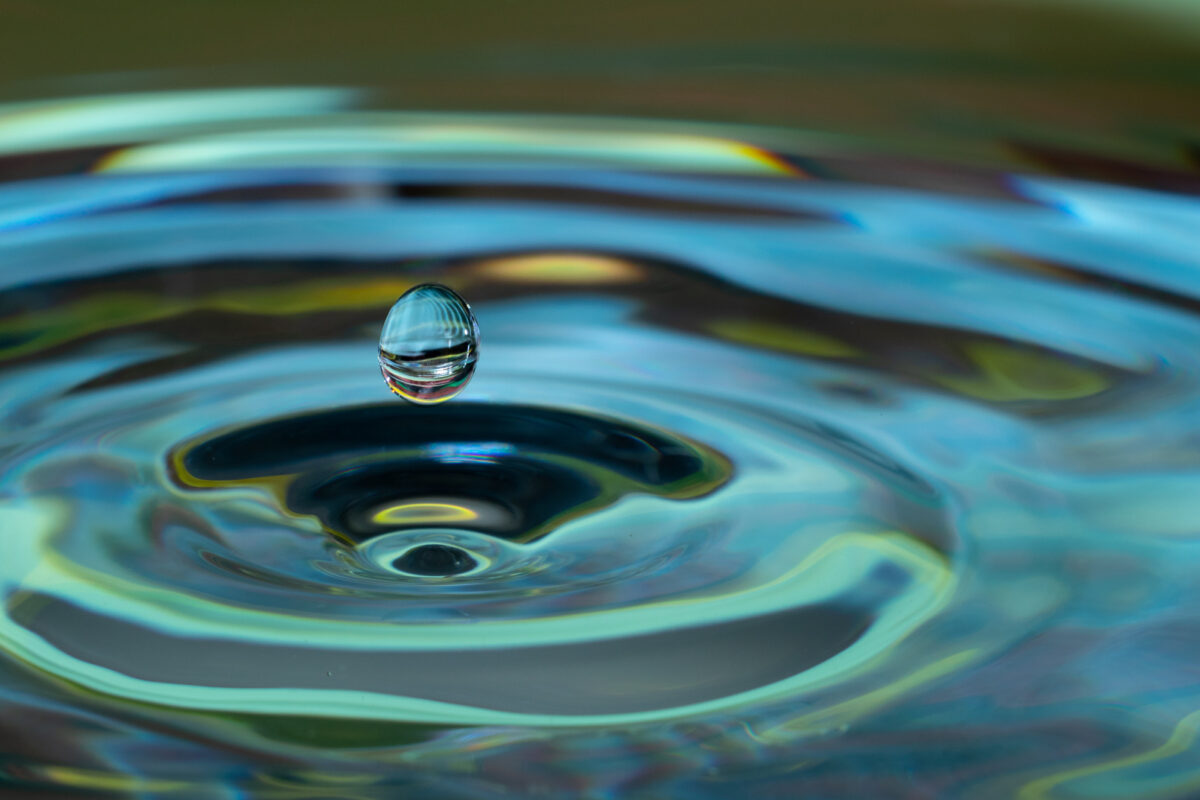 As much as a third of the world's population does not have access to clean drinking water, according to some estimates, and half of the population could live in water-stressed areas by 2025. Finding a solution to this problem could save and improve lives for millions of people, and it is a high priority among scientists and engineers around the globe.
Keep reading
The Welch Foundation, one of the nation's largest private funding organizations for basic chemical research, has established The Peter B. Dervan Distinguished Lecture Series, an endowed lectureship at The University of Texas at Austin.
Keep reading
There's a global race to reduce the amount of harmful gases in our atmosphere to slow down the pace of climate change, and one way to do that is through carbon capture and sequestration — sucking carbon out of the air and burying it. At this point, however, we're capturing only a fraction of the carbon needed to make any kind of dent in climate change.
Keep reading
Arumugam Manthiram, Professor in the Walker Department of Mechanical Engineering and Director of the Texas Materials Institute at UT Austin, is receiving the 2021 Battery Division Technology Award from The Electrochemical Society (ECS).
Keep reading
Our Nobel Laureate
On December 10, 2019, John B. Goodenough received the Nobel Prize in Chemistry for his contributions to the development of the lithium-ion battery.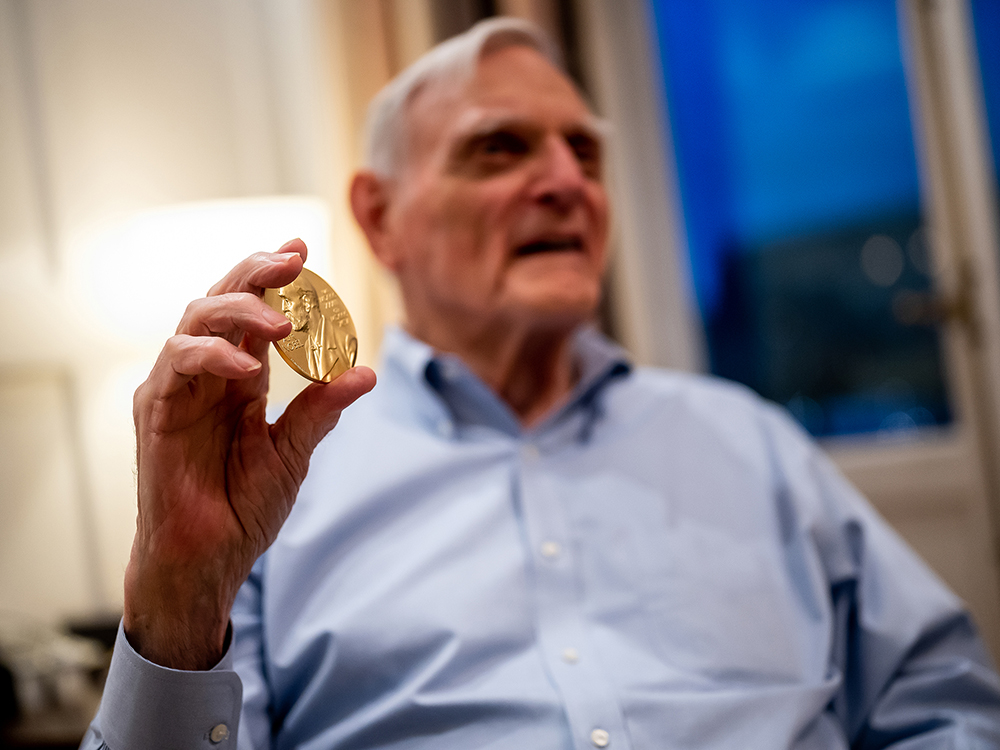 #10
Graduate Mechanical Engineering Program
#11
Undergraduate Mechanical Engineering Program
Spotlights
Explore more at the Walker Department of Mechanical Engineering