News
Details
Dr. Lei Zhou is currently an Assistant Professor in the Walker Department of Engineering. Her research focus is Robotics and Intelligent Mechanical Systems, and she serves as the director of the Precision Mechatronics and Control Lab. The lab centers on the design and control of precision mechatronic systems for various applications such as manufacturing equipment, scientific instruments, and robots.
Details
The Western Society of Engineers will celebrate Engineers Week (Feb. 20-27) by honoring Nobel Laureate and Cockrell School of Engineering professor John B. Goodenough as the 103rd recipient of the Washington Award. The prestigious award is conferred upon an engineer whose professional accomplishments have preeminently advanced the welfare of humankind. Past recipients of the award include Henry Ford, Orville Wright and Neil Armstrong.
Details
The National Academy of Engineering has elected S.V. Sreenivasan, professor in the Walker Department of Mechanical Engineering at The University of Texas at Austin as part of the Class of 2021. Sreenivasan is being recognized by the academy for his innovation and entrepreneurship in industrial deployment of nanoimprint lithography equipment, having pioneered the creation of nanoscale manufacturing systems that have enabled broad commercial deployment of unmanned vehicle nanoimprint lithography technology.
Details
Guihua Yu, associate professor of materials science and mechanical engineering in the Cockrell School of Engineering at The University of Texas at Austin, is the recipient of the 2021 Edith and Peter O'Donnell Award in Engineering from TAMEST (The Academy of Medicine, Engineering and Science of Texas). He was chosen for his revolutionary use of nanotechnology and conductive polymer-hydrogels to provide solutions to two of society's biggest challenges: water sustainability and energy storage.
Details
The International Battery Materials Association (IBA) has awarded John B. Goodenough and Arumugam Manthiram for their significant contributions to battery research and technology development that have impacted the advancement of energy storage systems, and for lifetime accomplishments to the IBA. 
Details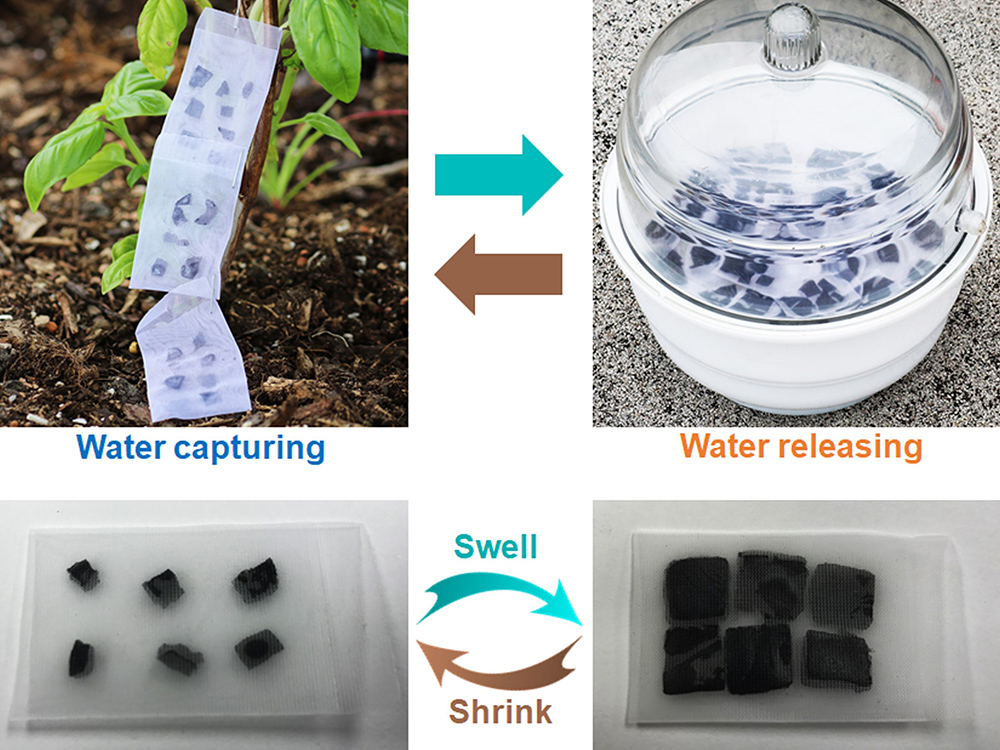 Technology developed by researchers in the Cockrell School of Engineering will help soldiers stationed in some of the driest places on Earth get access to clean drinking water.
Details
Where Longhorns once played basketball, robots now play soccer. Where athletes once worked together on the court, engineers and scientists now collaborate on next-generation robotics. The newly renovated Anna Hiss Gym is now home to an ever-growing UT Robotics umbrella where robots are being developed and tested as we prepare for a world where these machines become even more present in our everyday lives.
Details
Cockrell School of Engineering alumna Columbia Mishra has been named the American Society of Mechanical Engineers (ASME) Foundation's inaugural Lakshmi Singh Early Career Leadership Award winner. The award, named for a 31-year-old ASME leader who died unexpectedly in 2015, honors a young female engineer who distinguishes herself as a rising volunteer leader within ASME.
Details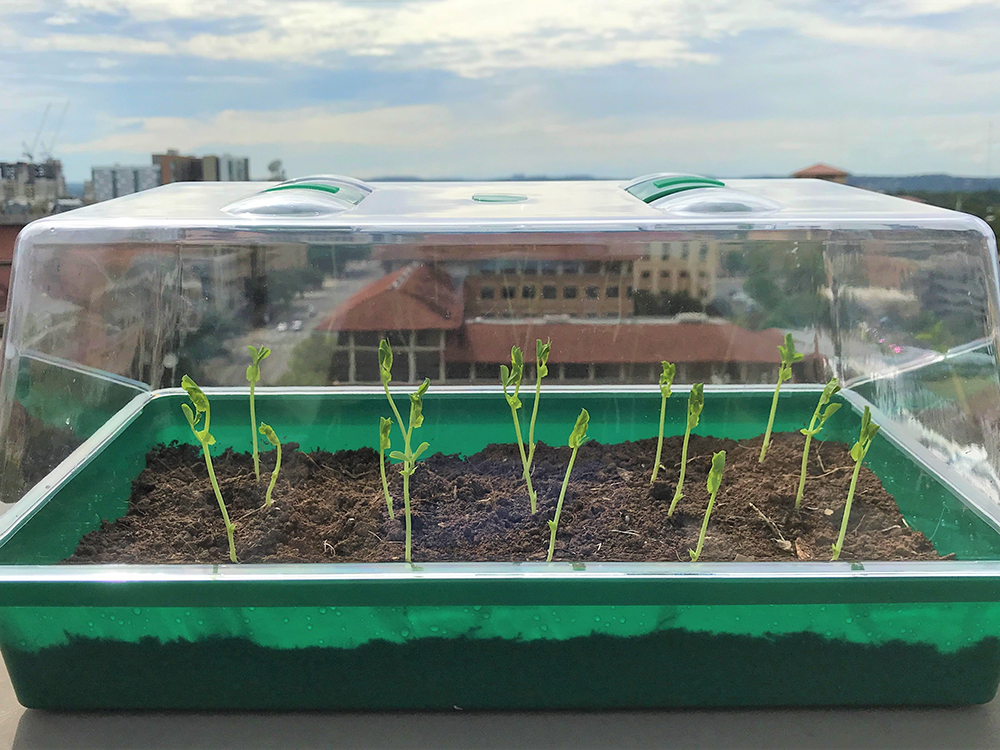 A new type of soil created by engineers at The University of Texas at Austin can pull water from the air and distribute it to plants, potentially expanding the map of farmable land around the globe to previously inhospitable places and reducing water use in agriculture at a time of growing droughts.
Details
Prof. Manthiram shares his research path briefly, his perspective on current research performed on high-nickel cathodes, and a glimpse of his future research directions.