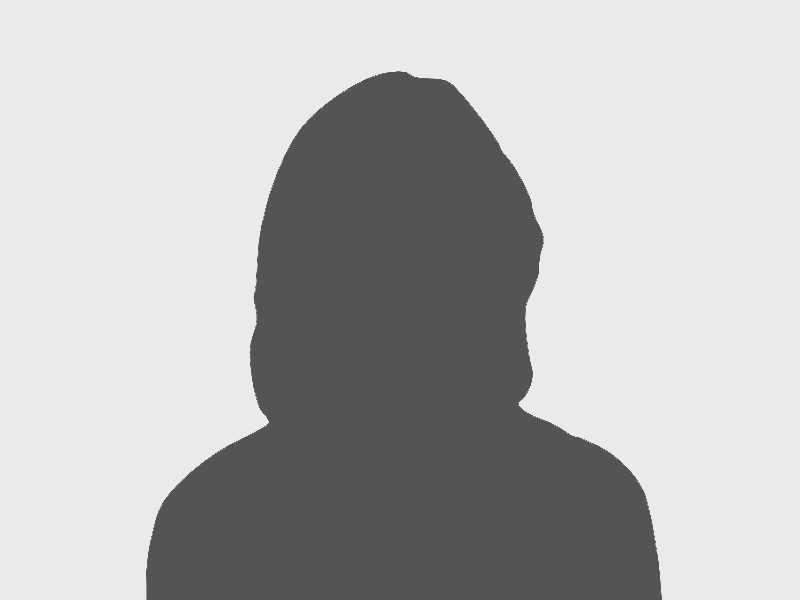 pschmidt@mail.utexas.edu
512-471-3118
Office Location: ETC 5.156
Philip Schmidt
Professor Emeritus
Donald J. Douglass Centennial Professor and University Distinguished Teaching Professor
Dr. Philip S. Schmidt is the Donald J. Douglass Centennial Professor of Engineering and University Distinguished Teaching Professor at the University of Texas at Austin. He received his B.S. in aeronautics and astronautics from M.I.T ('62) and his M.S. and Ph.D. in mechanical engineering from Stanford ('68). He was a Woodrow Wilson Teaching Fellow at Prairie View A&M College from 1968-1970, and joined the faculty at U.T. in1970.
Dr. Schmidt teaches courses in thermodynamics and design of thermal-fluid systems, as well as short-courses on industrial electrotechnology. He was founder of the U.T. Engineering Instructional Media Laboratory (now the Faculty Innovation Center) and is currently Associate Chair for Undergraduate Development and Director of the PROCEED (Project-Centered Education) Program.
Dr. Schmidt's research focuses on optimization of energy efficiency in industrial processes. From 1981 to 2002 he was Head of the Process Energetics Program in the Center for Energy and Environmental Resources at UT Austin. He has written over 80 articles in the research literature and is the author or coauthor of three books and several book chapters. His industrial experience includes 2 years as an aerodynamics research engineer with Bell Helicopter Company and 1 1/2 years as senior consultant-in-residence with the Electric Power Research Institute (EPRI). He consults regularly with corporations, national laboratories, and government organizations on matters pertaining to energy efficiency and process enhancement. His public service includes the Governor's Energy Advisory Council, Chairman of the Joint U.S.-Soviet Symposium on Efficient Electricity Use, the Committee on the Future of Central-Station Electric Power of the National Academy of Engineering, and the Electricity Utilization Working Group for the Office of Technology Assessment of the Congress.
Dr. Schmidt has received numerous teaching awards, both institutional and national, including the Ralph Coats Roe Award from the American Society for Engineering Education (1992) and Texas Professor of the Year from the Carnegie Foundation for the Advancement of Teaching (1994). In 1995 he was selected as one of the 10 inaugural members of the Academy of Distinguished Teachers of the University of Texas at Austin. In 2009, he received the Chancellor's Council Teaching Excellence Award and the Regents' Outstanding Teaching Award from UT Austin and the University of Texas System, respectively. In 2010, the American Society for Engineering Education recognized Dr. Schmidt with the Chester F. Carlson Award, the society's highest honor for innovation in engineering education.
Dr. Schmidt is active in engineering outreach programs with public schools and directs the Engineering Saturdays Program at the Austin Children's Museum.