Yuanyue Liu Receives the OpenEye Outstanding Junior Faculty Award
November 28, 2022
Yuanyue Liu, assistant professor in the Walker Department of Mechanical Engineering, has received the OpenEye Outstanding Junior Faculty Award in Computational Chemistry from the American Chemical Society.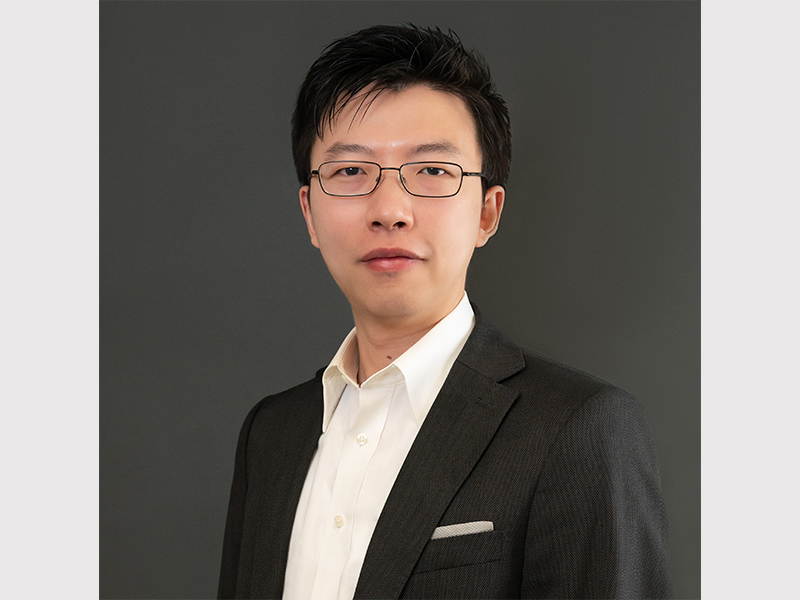 The ACS COMP OpenEye Outstanding Junior Faculty Award program provides $1,000 to up to four outstanding tenure-track junior faculty members to present their work in COMP division at the Spring 2023 Indianapolis ACS National Meeting. The Awards are designed to assist new faculty members in gaining visibility within the COMP community.
Liu receives this award based on his work "Atomistic Simulation of Reaction Kinetics at Electrochemical Interface". He is currently developing and applying atomistic modelling methods to understand, design and discover materials for electronics and energy applications. The current focuses are charge transport, electrochemistry, and 2D materials.