ME Undergraduate Receives GE Foundation Engineering Scholarship
June 1, 2022
Lorren Banker, sophomore in the Walker Department of Mechanical Engineering, was selected for the GE Foundation Engineering Scholarship through the Society of Women Engineering.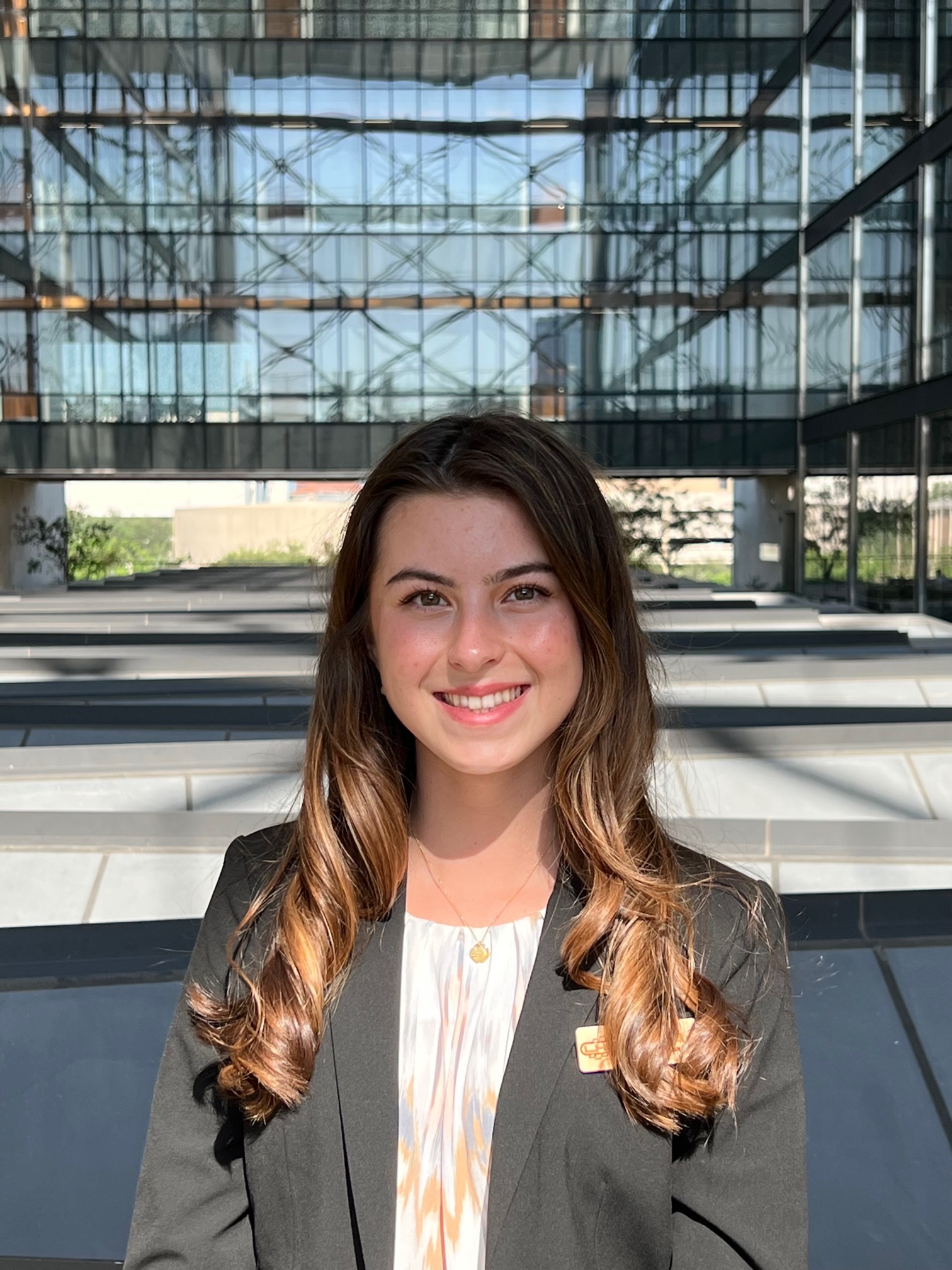 Banker is a Woodlands, Texas native who is passionate about the fields of Energy Systems Engineering and Design and Manufacturing.
This $10,000 scholarship from GE will go a long way toward pursing her future as a Texas Engineer.
"I am very grateful to have won this scholarship from the Society of Women Engineering and GE because it will allow me to continue pursuing my passions in the energy, design, and manufacturing sectors," said Banker.
"This scholarship would not have been possible without UT Austin, the Freshman Introduction to Research in Engineering (FIRE) program, and Dr. Sheldon Landsberger. Dr. Landsberger and his graduate student, Nick Kaitschuck, were phenomenal mentors, and through them, I was able to gain invaluable knowledge regarding research and nuclear energy. The opportunities through FIRE allowed me to gain hands on experience and pursue research in Dr. Chris Rylander's Medical Device Laboratory with his graduate student, Etse Campbell. Additionally, this scholarship will enable me to continue volunteering with Longhorn Racing and soon with the EcoCar EV Challenge. I hope that winning this scholarship will showcase the phenomenal Walker Department of Mechanical Engineering at UT Austin and will bring more women into the field of engineering."